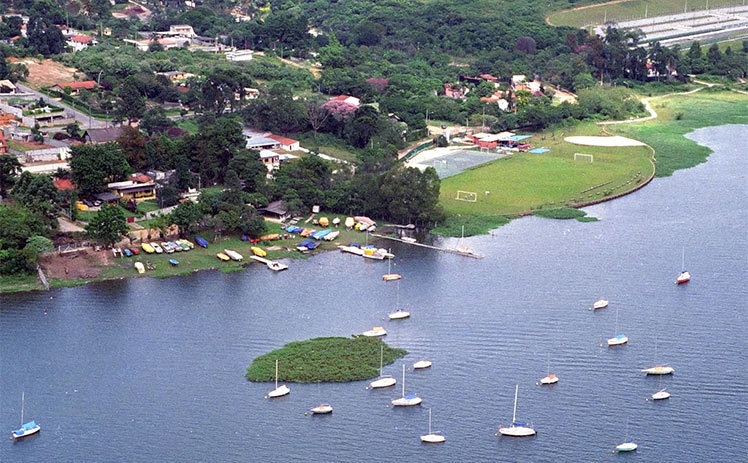 [ad_1]

The fire brigade found no significant signs at the beginning of this week (18), the fourth child who drowned in the Guarapiranga Dam, located in the southern zone of São Paulo.
Natiele Jesus Silva Mendes, 12, is after hours of searching by hour from 6:30.
The authorities of Poliana de Oliveira Santos, 11, and Thais Gomes de Souza, 13, have already found dead after drowning in the dam.
First they found, Ana Paula Gomes de Souza, 11, was the only one who left the place still alive. In a heart failure she was unconscious and in serious condition she was pronounced in the emergency room of the Grajaú Hospital.
Poliana was the second girl who was around 1 pm, but she was already unconscious. An hour later his body was found.
Five fire trucks, three boats and an Eagle-7 group of Military Air Force were taken to the scene.
The bodies of the three girls who have died will be sent to the Southern Legal Health Institute and the case should be sent to the 11th police district.
See how to deal with drowning cases
[ad_2]

Source link