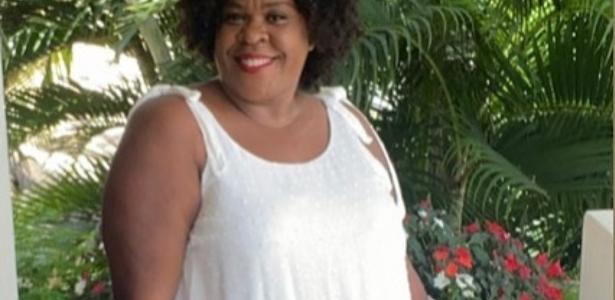 Cacau Protásio has been in the Rio de Janeiro hospital since dawn on March 31. The data was confirmed by the 45-year-old actress' team with her official Instagram profile. According to the publication, Cacau had an acute pancreatic crisis and had to undergo emergency surgery.
The person in charge of the artist's social network said that everything went well in the first operation and that Cacau Protásio will avoid the internet in the coming days for a good recovery as the case is serious. She will still need surgery next week:
"Good morning! Thank you very much for the messages and prayers, Cacau is fine, she has been in the hospital since that early Wednesday morning due to an acute pancreatitis crisis, she had her first surgery and everything was fine, she will do another next week she had to hospitalized because she was very serious, the fear was great because of this very scary cautious moment, but now she is well.He is very well taken care of by the team of angels in the hospital, Cacau does not use his cell phone, he is absent in care.Thanks.Stay with God ! "
Paul Gustav's friend, Cacau, recently paid homage to him on social media after the comedian was hospitalized for covid-19. Two weeks ago, the artist adopted a new look and was surprised when she showed up bald.
Source link