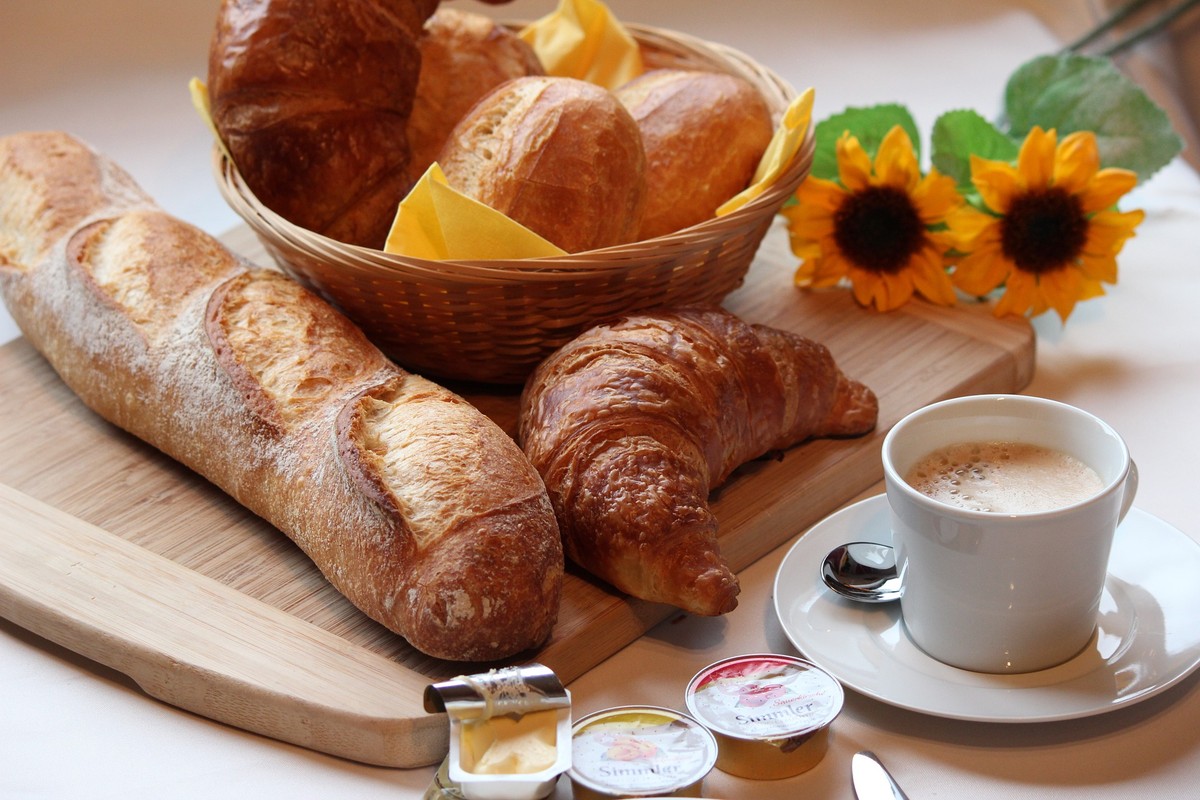 According to many people, breakfast is the most important meal of the day and is essential for maintaining good health and weight. But early nutrition does not help you lose weight, new research suggests – actually evidence suggests the opposite.
Those who eat breakfast spend on average 260 calories and weigh 1 kg more than those who skip meals according to a review of previous studies.
Experts say healthy breakfast can be a good source of calcium and fiber. Concentration and attention rates have also been improved, especially in children.
Breakfast in the morning increases calorie intake and appetite in the afternoon
It is often thought that breakfast provides energy, prevents a person from giving a lot of snacks throughout the day and body for essential nutrients.
This reputation stems from observational studies showing a positive link between breakfast and maintaining a healthy weight.
But a new Australian study in BMJ's medical journal examined the results of 13 studies on the effect of breakfast on body weight and energy intake and found little evidence to support these beliefs.
Findings by researchers at Monash University in Melbourne suggest that a break in breakfast can be a good way to reduce total daily calorie intake.
They came to the conclusion that people who eat breakfast consume more calories in general and have an increased appetite in the afternoon.
They say that caution should be exercised when recommending a breakfast for weight loss in adults, as this may give rise to an opposite effect. However, scientists have stressed that their study has limitations.
Researchers followed only shorter periods – between 2 and 16 weeks – and the difference in caloric intake between breakfast and meal was low.
Researchers have found that further research is needed to predict the long-term effect of a skip or breakfast.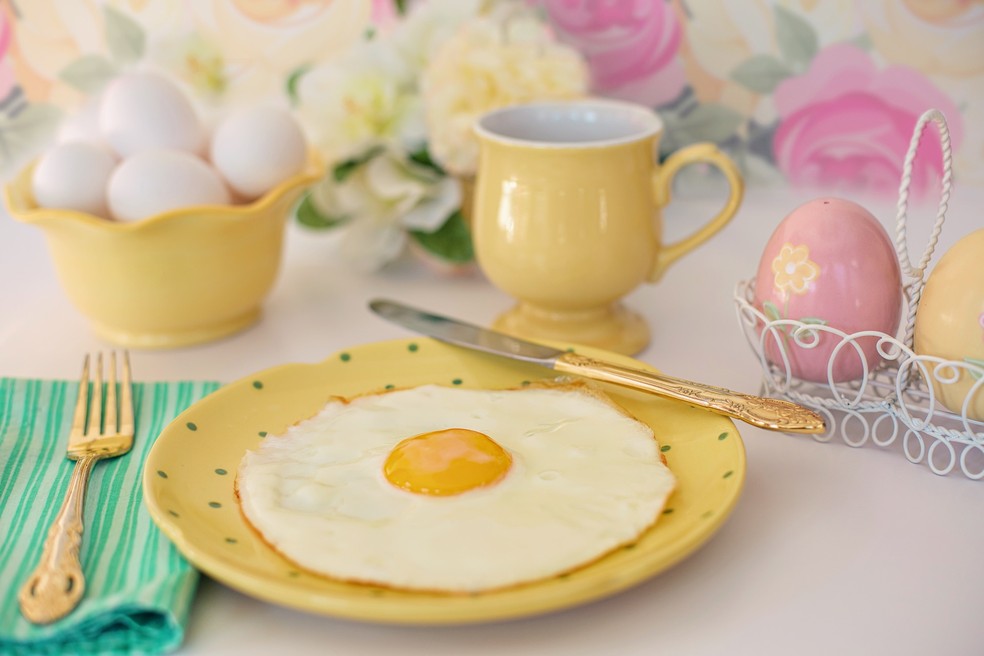 Research shows that breakfast skipping can be a good way to reduce total daily calorie intake – Photo: Pixabay
The first meal of the day is the source of calcium and fiber
Professor Kevin Whelan, a dietitian and head of the Department of Sovereign Science at King's College London in the United Kingdom, says that we should not be too focused on calorie intake early in the morning.
"This study does not say that breakfast is bad for health. Breakfast is important for the intake of nutrients, calcium and fiber," he says.
However, the BMJ study did not address this particular aspect of breakfast on a balanced diet.
"Do not say that breakfast is the cause of obesity," he says.
Source link