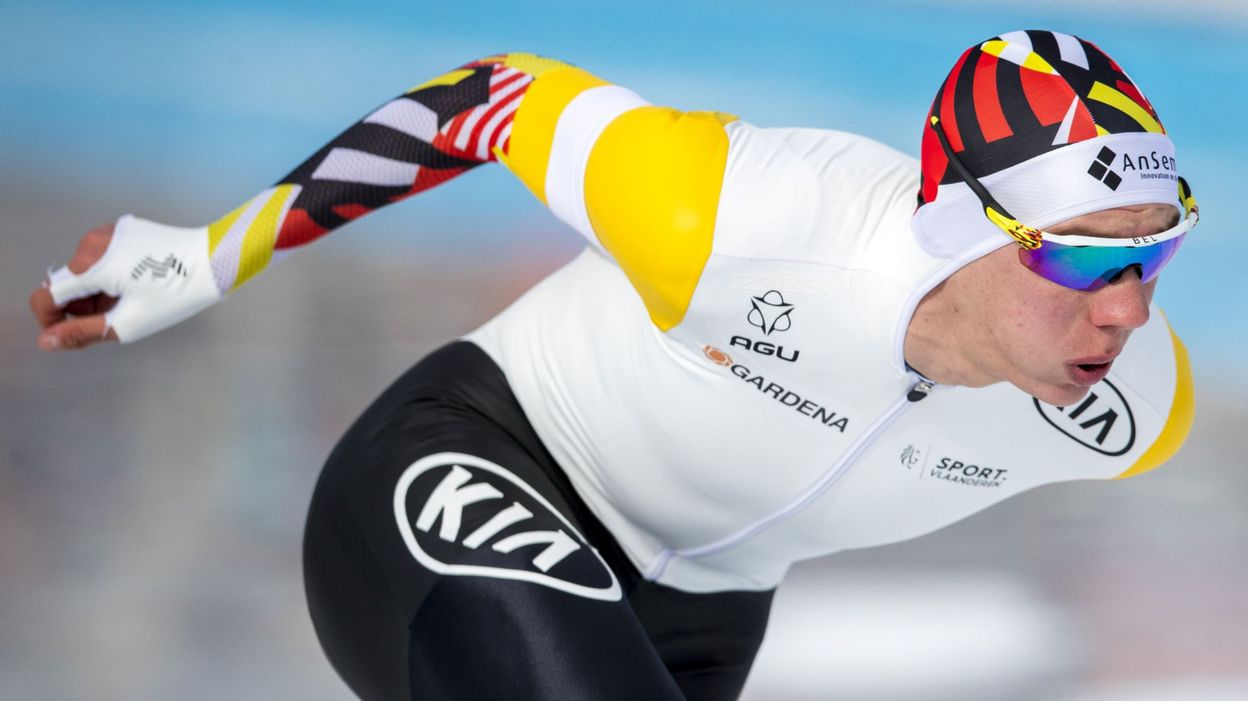 [ad_1]

Bart Swings he broke his first world cup in ice rinks in a minor way. Louvanist had to go to the 14th and penultimate place in the 5000 meters competition at 2 pm in Obihiro, Japan. He signed the time 6: 29.15.
On Saturday, Louvanist finished fourth in the mass start and 8 at 1500 meters. In addition to competing with their Norwegian coaches in Hammar and Marathon in the Netherlands, this was the first meter of the Swings competitors in this new season of skating.
Dutchman Patrick Roest (6: 13.02) dominated to 5000 meters. All-day world champion was accompanied by Russian Alexander Rumyantsev (6: 17.67) and Marcel Bosker (6: 18.12).
In contrast, directly to world record holder Ted-Jan Bloemen, Swings made only the first full circle in less than thirty seconds. In the end, the best Belgian skater beat only German Felix Maly.
Mathias Vosté finished the international opening weekend with 18th in group B at 1,000 meters at 1: 11.27. Japan Massaya Yamada, also the first in 500 and 1500m, won at 1: 08.85. In group A, Pavel Kulizhnikov of Russia impressed with an exceptional time in the plane 1: 07.85.
The skaters remain in Japan. Next week (November 23-25) will be the second World Cup in Tomakomai, located on the island of Hokkaido in the north of the country. The external route has recently been restored. The International Sliding Association (UIP) decided not to always go to the large-scale competition, but also out-of-date.
[ad_2]

Source link