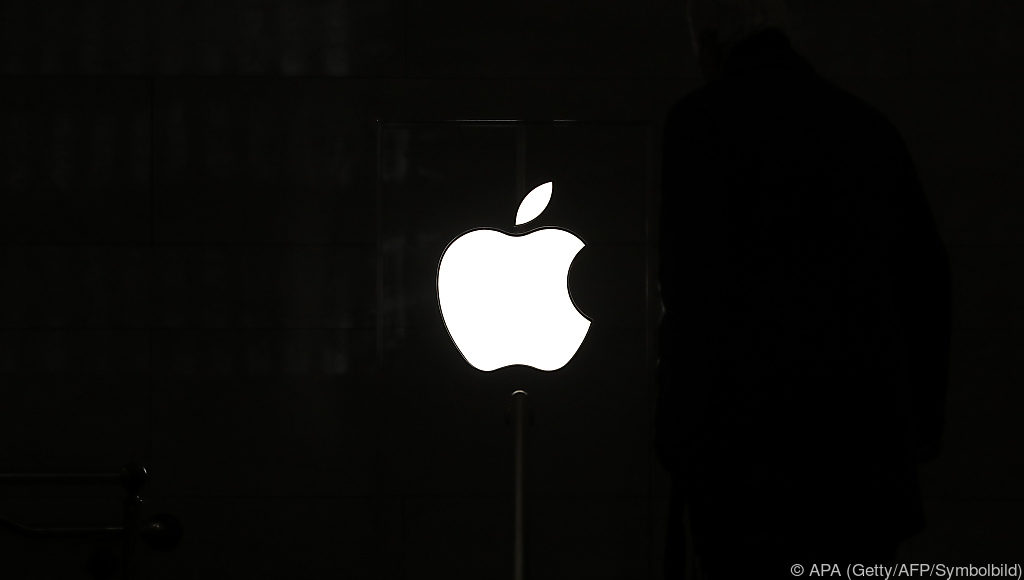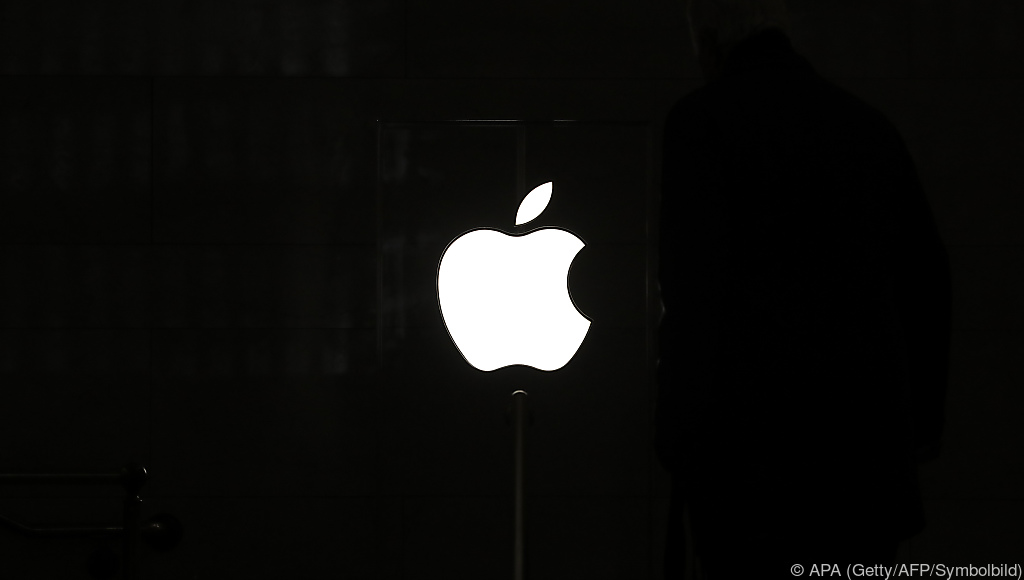 APA (picture Getty / AFP / icon)
Otherwise, the programs will be taken from the App Store. The terms of the app store application require that the programs get the user permission specified in the Apple message. Users should be told "clearly and clearly" when to "record, upload or otherwise store their application activity".
"TechCrunch" reported earlier that many applications without user knowledge record every move within the application. These applications use the same analysis tool. As an example, "TechCrunch" mentioned a travel provider and a fashion chain that users of their application do not refer to this record.
now
.
or
or with
ship.
Want to receive the latest news on Facebook?