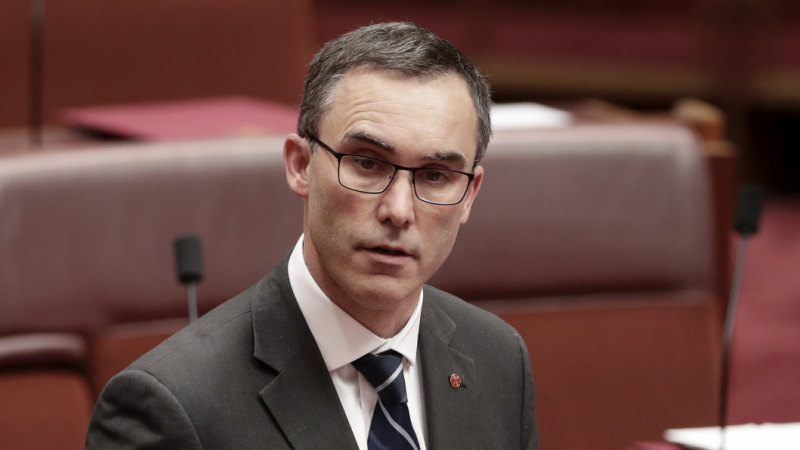 One of the newest senators of the federal parliament, independent South Timor Timer, has announced that he is leaving politics.
Senator Storer was faced with a rough battle to be endorsed by voters who entered the upper house because of a dual citizenship crisis that prompted NXT Senator Skye Kakoschke-Moore.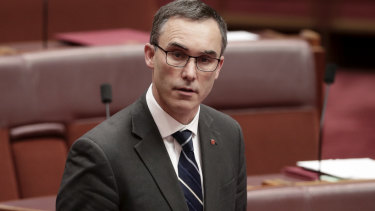 The Independent stated the family reasons for his decision to resign.
"After a long reflection and reflection with my family, with full knowledge of life as an independent senator and the consequences of what this means for my young family for the next six years, I decided not to propose re-election," he said.
Source link