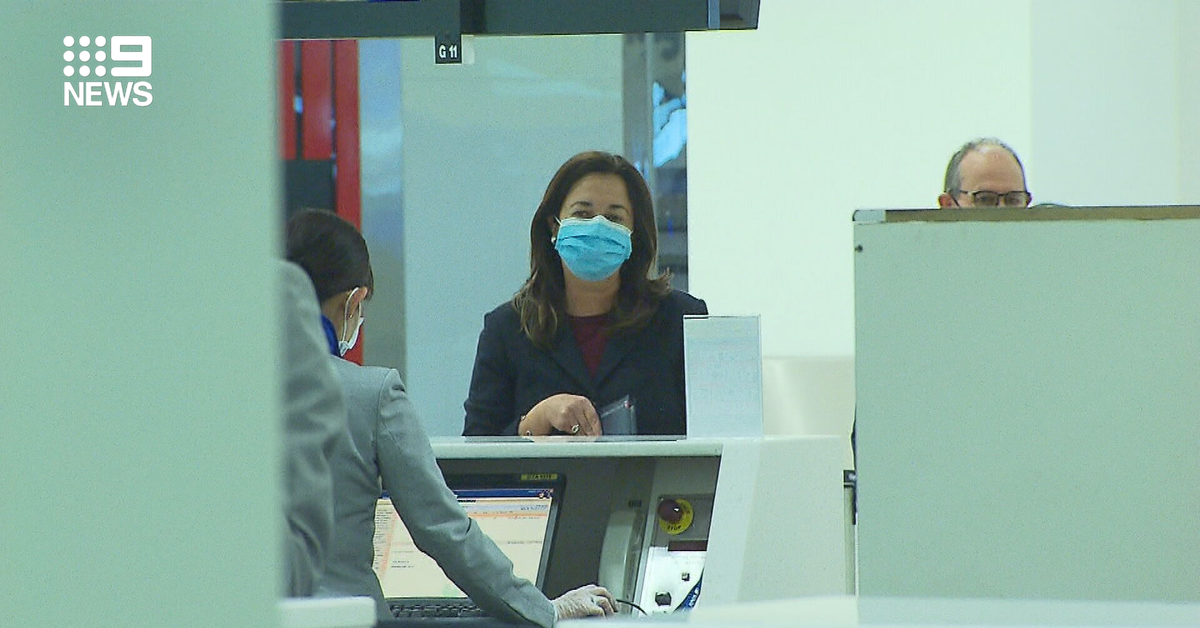 Queensland Prime Minister Annastacia Palaszczuk is on her way to Tokyo to help make a deal for Brisbane to host the 2032 Olympics.
Mrs. Palaszczuk checked in at Sydney Airport on Sunday night, ready to leave for Japan, which has become a controversial trip out of the country.
The All Nippon Airways flight to Tokyo left Sydney shortly after 9pm and is scheduled to arrive in Japan early Monday morning.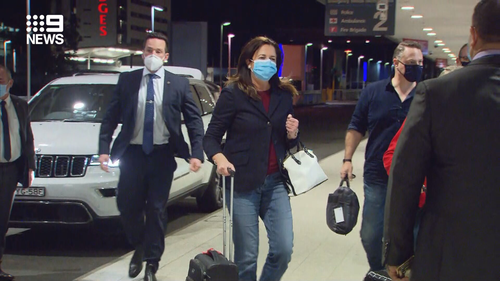 "Queenslanders expected me to go and represent their best interests. (IOC Vice President) John Coates said that if I don't go, the whole offer could fail," the prime minister said.
Prior to that, she said she would carry out a 14-day hotel quarantine, as all traveling travelers expect.
There is an online petition calling on Australia to reject Ms Palaszczuk on the grounds that she would take the place of another Australian desperate man at the closed international borders.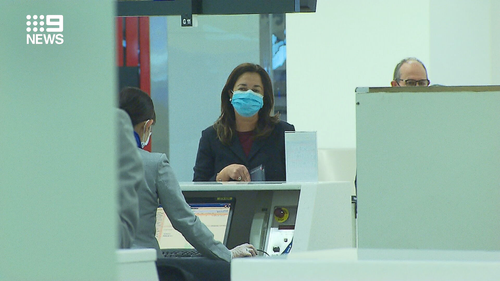 To date, the petition has collected more than 130,000 signatures.
"John Coates said very clearly that it would be a disaster if the head of Queensland didn't go, but basically went there, made a playground and came back and then spent 14 days in hotel quarantine," Ms. Palaszczuk said.
"I think it's very important that we have a really strong federal, state and local representation, because even Thomas Bach, the head of the Olympic Committee, said the strongest thing we want to achieve is the tremendous cooperation of all three governments."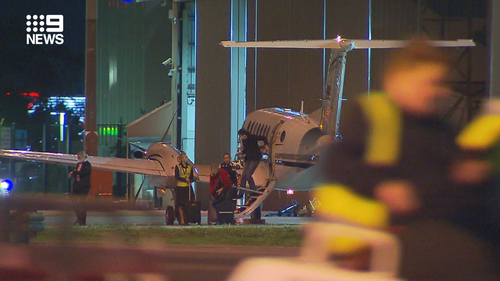 The prime minister, who received both doses of Pfizer, has filed a travel exemption to be able to fly to a meeting in Tokyo and then fly back home to hotel quarantine.
She received two doses of Pfizer for a safe trip to Japan.
Source link