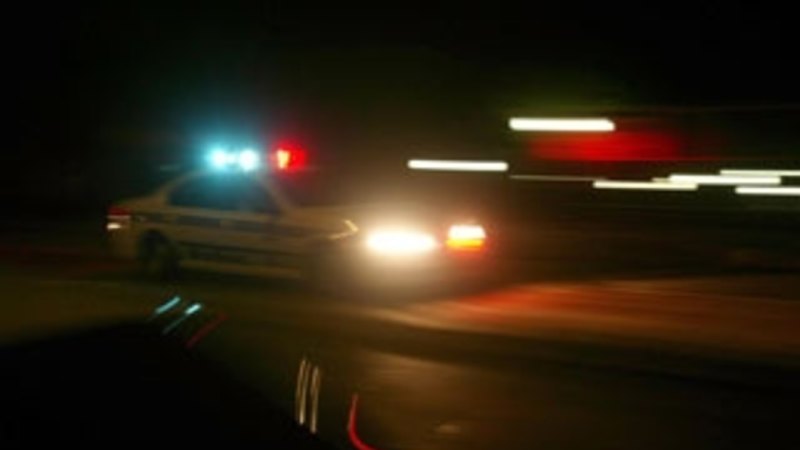 [ad_1]

The man was in critical condition when he was brutally assaulted in the early hours of the morning.
Police say a 27-year-old from Seaford turned to a group of strangers in King Street around 4.30.
A man hit him with his weapon and seriously damaged him. Remains in a critical condition at the Royal Melbourne Hospital.
Detectives believe the group was traveling in two vehicles, a red Subaru and a red Mitsubishi. The police are attracted to anyone who has camera shots at the time of the attack.
[ad_2]

Source link