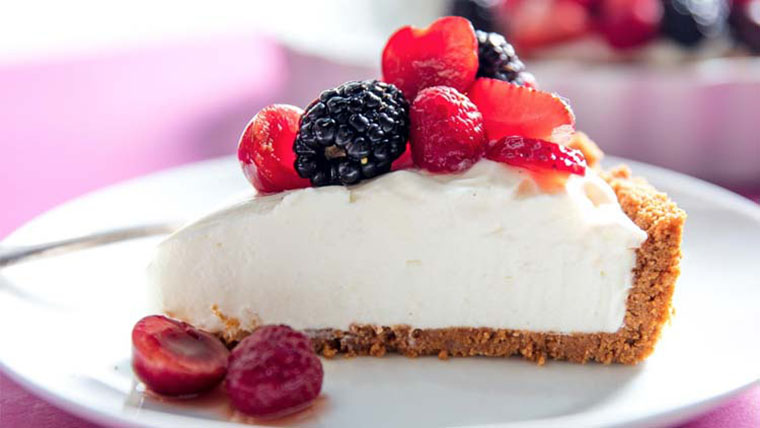 Removing desserts, especially high-calorie desserts, is one of the first steps to be taken when you want to lose weight. However, a new study has shown that this is not exactly what is stated.
A team from the University of Arizona came to this conclusion, who carried out an experiment at the university's café. The pupils and teachers who attended there had to choose a dessert in front of the main course. The options were fresh fruit or cheese, says Science Daily.
At the end of the lunch they evaluated everything they ate, and the experts found that those who chose a cake that was heavier than fruit in the previous period consumed 30% less calories. What happened?
Those who chose this dessert, knowingly or unconsciously, chose to eat healthier foods than those who went for fruit. The latter eventually chose more abundant and powerful meals, and the end result was an excess of calories.