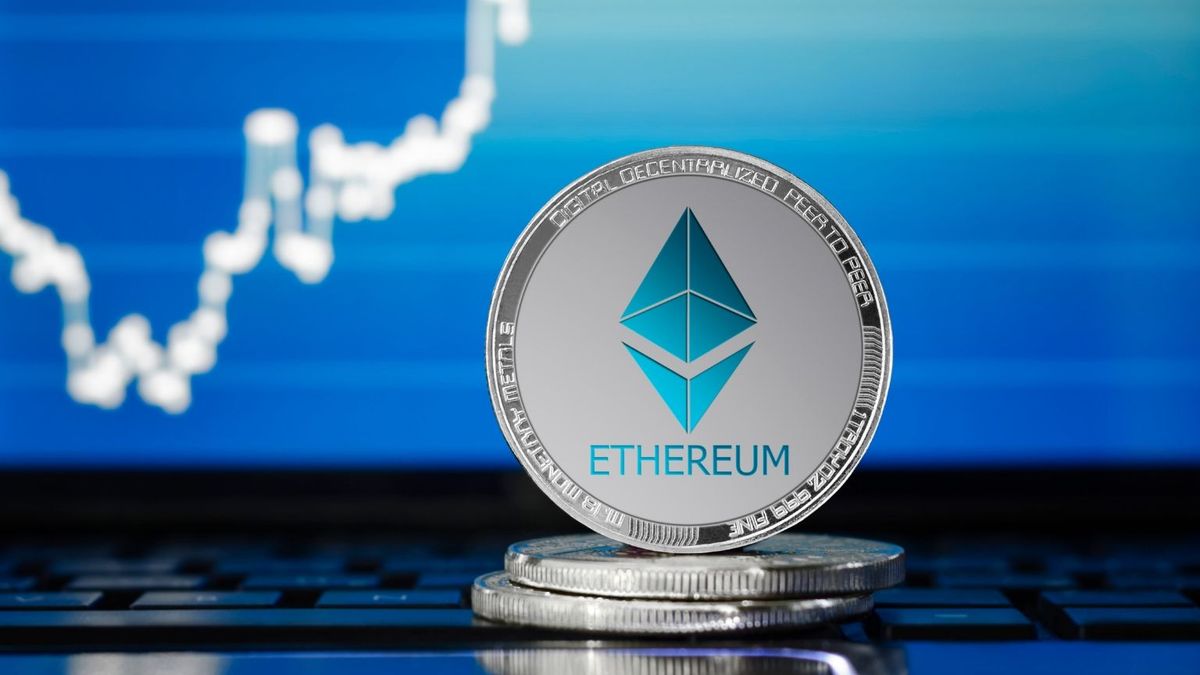 What changes will there be in the Ethereum system?
"The amount of ether is not limited unlike bitcoins. The lack of a restriction imposes the need for correction. The project developers are testing EIP – a proposal to improve Ethereum – to introduce an improvement in commissions. The network currently operates a system where it can be overloaded with transactions, which means paying high commissions"he explained to this medium, Angeles Goberna, Public Accountant and Associate at the University of North Carolina, and Emiliano Tolaba, Graduate information system of organizations.
Upgrade of EIP-1559 as part of the London Projectas explained by Goberna and Tolaba, "introduces the payment of two commissions for the user: a basic fee and a miner's advice that allows the user to know in advance the cost of operating on the network. In addition, with the new implementation of EIP-1559 The ether will be eliminated, as upon confirmation of the transaction block, the entire basic commission will be burned, which will reduce the number of tokens in circulation and cause a disinflation effect. The introduction of improvement primarily seeks to avoid speculation by miners by clogging the network and consequently making ether more valuable. "
Ether mining versus BTC mining
Ether represents a significant difference regarding Bitcoin, as its offer is not unlimited. However, there is a very big difference between the two mines. "Currently, about 1,800 bitcoins are mined per day, which equates to about $ 60 million to be purchased so that the cryptocurrency does not suffer a disproportionate price increase. In the case of ether, its mining volume reaches 13,500 units, equivalent to about $ 27 million, which is less than half compared to BTC, making this alternative less sensitive to dollar inflation, "Ambito, Goberna and Tolaba said.
"In 2140, when bitcoins end mining, inflation rates are likely to exceed ether, but then we think that with constant technological changes, the transition to Proof of Stake – a system of confirming transactions without the need for miners – Ethereum 2.0 technology and certainly a multitude of projects beyond our imagination, will answer this question. mining and inflation are an insignificant problem, "both specialists concluded.
Source link