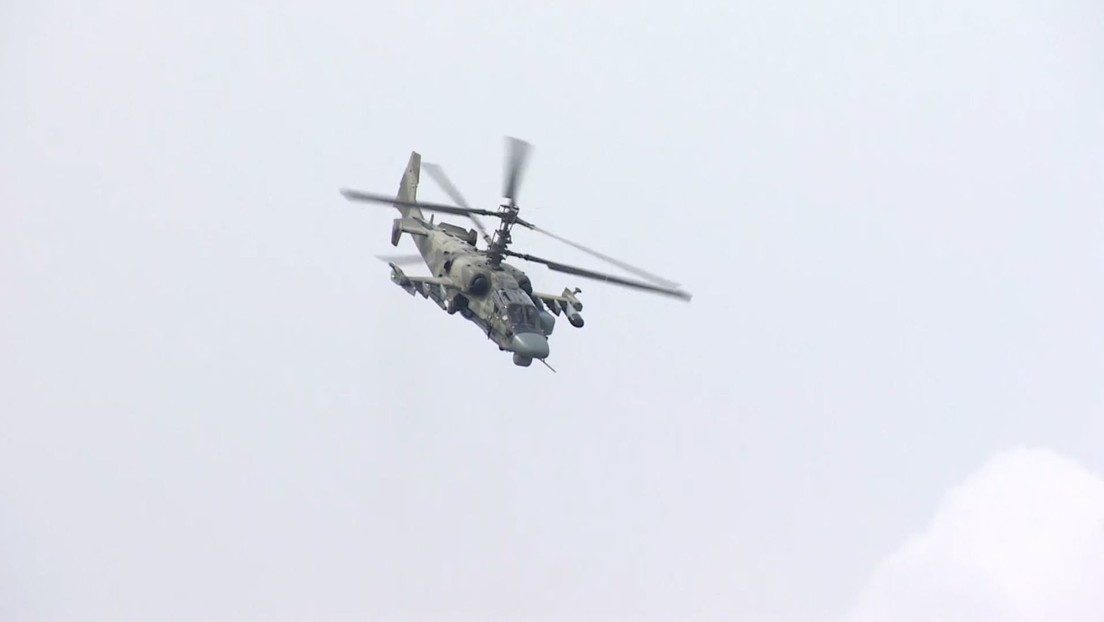 Published:
July 18, 2021 11:16 GMT

The event will take place between July 20 and 25 in the city of Zhukovsky near Moscow.
Members of the Russian Federal Security Service (FSB) carried out a counter-terrorism exercise as part of preparations for the 15th International Air Show MAKS 2021, which will be held from 20 to 25 July in the city of Zhukovsky near Moscow.
The goal of the training was develop a response to reports of a potential terrorist threat in crowded places and block, secede and evacuate the affected area to avoid panic among people. The exercise was attended by the Chief of Police of the Moscow Province, representatives of the Ministry of Emergency Situations and the National Guard and local government structures.
Source link