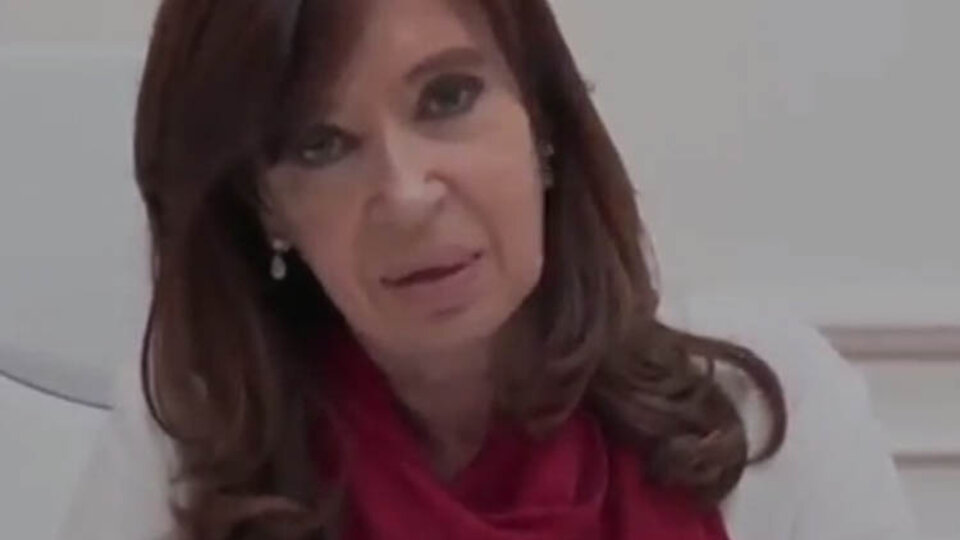 [ad_1]

Former President Cristina Fernández de Kirchner filmed a video for Fiestas targeting the militancy of Unidad Ciudadane, in which she sent a message for the upcoming election year. "I mean, I'm sure we deserve better Argentina," he said of the present.
In a video, about 45 seconds long, that the former Governor of Entre Rios Sergio Urribari was broadcasting to networks, the current senator said that "the unity of the citizens wants to combine the vocation of all, from all social sectors". He demanded unity from the patriotic institute and said: "I am sure that together we can restore a better country."
In a short message, Cristina avoided referring to the government of Mauricio Macrie, while stressing her idea of ​​defeating Cambiemos in the presidential election next year. The idea of ​​the front was used in Clacs a few weeks ago during a parallel G20 summit.
[ad_2]

Source link