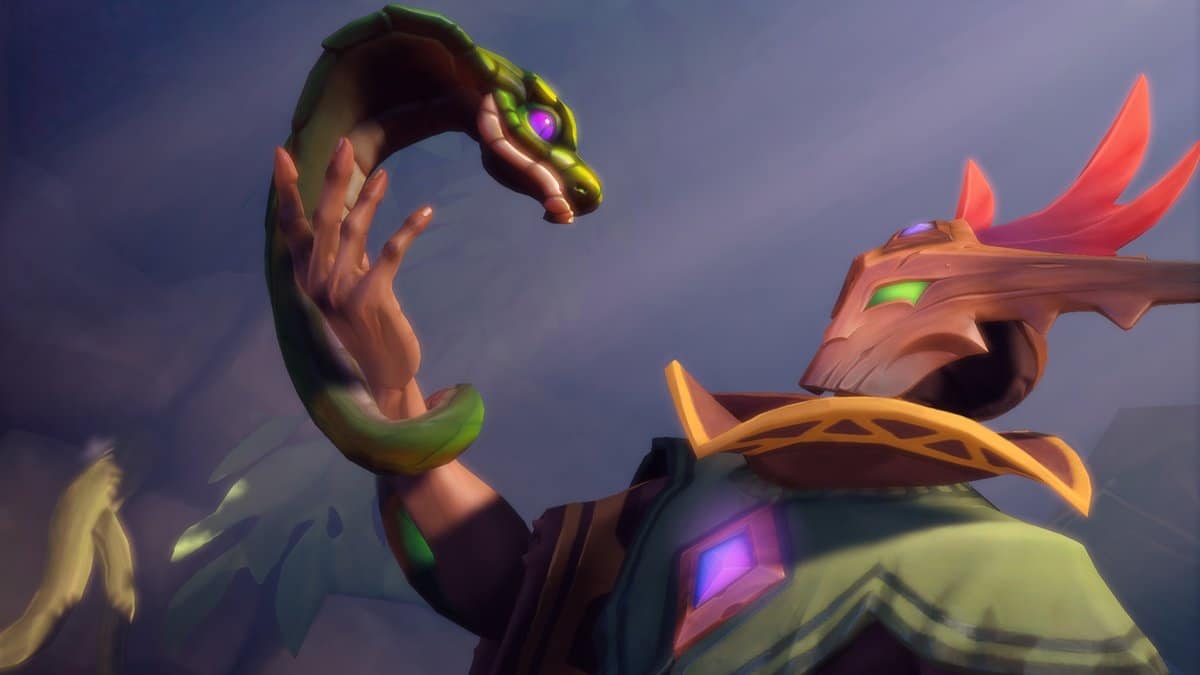 Stewart Chisam, chairman of the High-Rez studio, claimed through Twitter that Sony is allowing crossplay in its Paladins, Smite and Realm Royale games. It joins Gaijin Entertainment, who is asking for the same for War Thunder, and Fortnight and Rocket League, which forced Sony several months ago to remove and allow this feature.
Because crossplay is allowed only in some games, but in others it is still inactive, Stewart accused Sony of favoringand claims that access to it is open to all games on its platform. In order to add a touch of humor (or drama), he enclosed a video in which Ronald Reagan in 1987 asked Gorbachev to demolish the Berlin Wall.
What do you think about Sony's position? Should I open access to these games to other platforms?
Vir. Via.