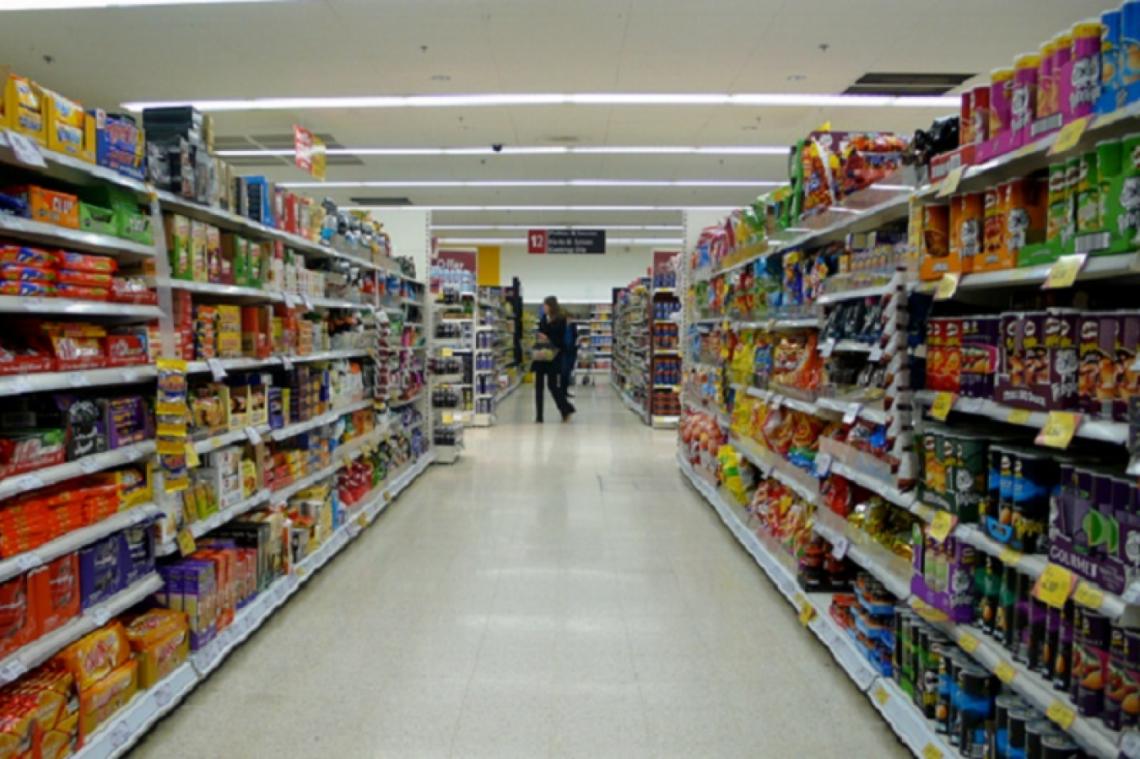 [ad_1]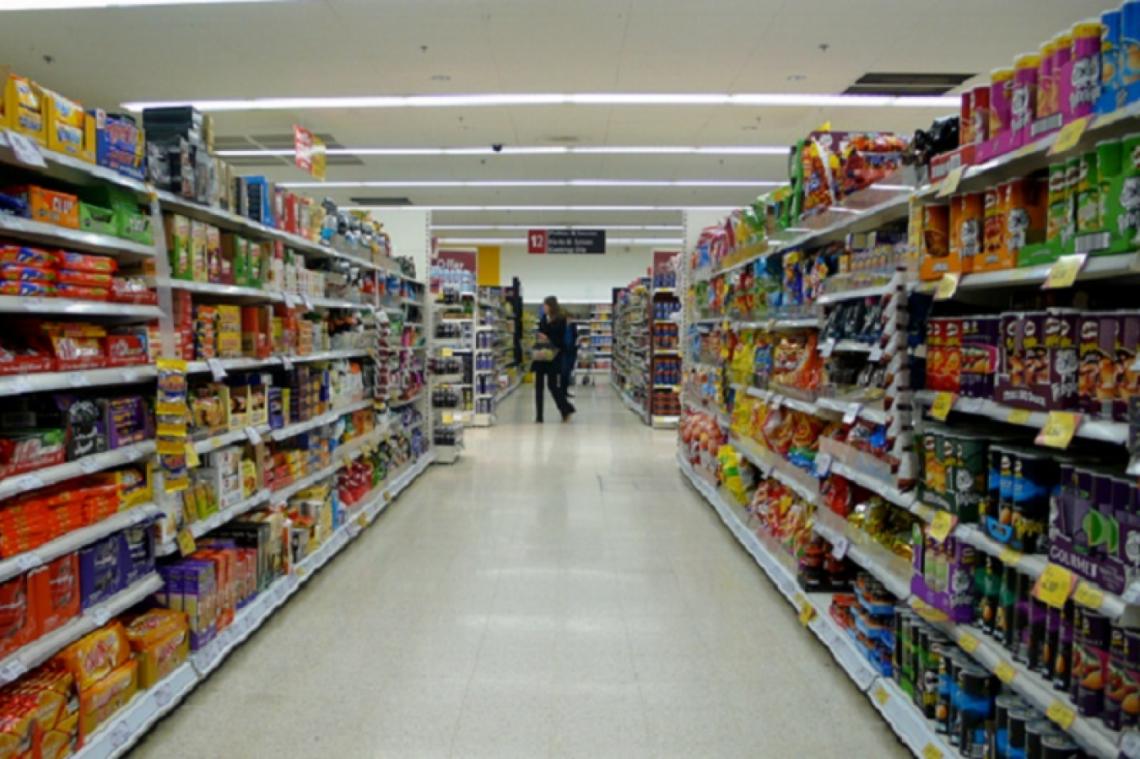 After the highly complicated year of 2018 in terms of mass consumption, the paritarias, which closed considerably below inflation and the extreme caution of consumers, also started poorly. In January it fell by 7.3%, while in February supermarket and supermarket sales again fell sharply: 5.7% was recorded in the last month, so that it declined by 6.5% over the two-month period.
Infobae's report reveals the information provided by the consultant Scentia, which measures quantity changes in large chains and independent self-service stores. According to the report, the decline was higher in the interior (-6.1%) than in the AMBA (-5.1%), but if we analyze the trend of consumption by channels, the most affected were the independent ones, which fell by 6.7% compared to -4.6% of large supermarkets. As has happened since the end of last year, the promotion strategies introduced by the chains help to ease the decline, but the outlook is also pessimistic.
According to Osvaldo del Río, the head of the consulting company, "wage agreements and other improvements have not yet been made in various areas, which should be reflected in the consumption that will begin in April." Most private consultants estimate that this year will not be reimbursed for the lost last year, but that there will be no further loss of real wages and that this will contribute to a slightly higher recovery of consumption.
Analyzing the trend of basket consumption, in February all items showed an annual decrease, except for the "compulsive" sector, which increased by 0.5% in comparison with the same month. On the other hand, the most pronounced drops of "non-alcoholic beverages" and "cleaning of clothing and home" dropped by 9.1%. They followed "perishable and cold" and third "alcoholic beverages".
The smallest were "food" and "breakfast and snack" segments, which dropped by 3.8% and 4.4% respectively. Consumption of non-alcoholic beverages decreased by 11.7% in bimesters, and cold and perishable products by 9%.
The Scentie report also states that the weighted average price index continued at high values ​​(51.8% compared to the same month last year), while the value of average fares continues to grow less than inflation.
In large chains, it amounted to $ 761, which is an increase of 36.2% compared to the previous year. In independent, while the average ticket was $ 180, reflecting an increase of 42.5 percent.
[ad_2]

Source link