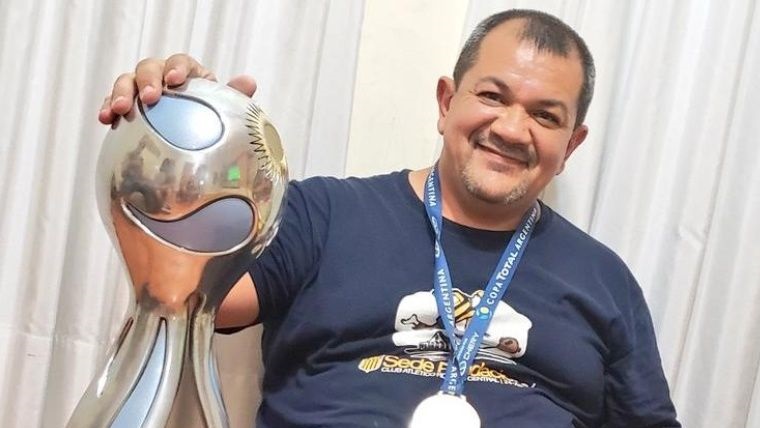 [ad_1]
Martín Lucero resigned as second vice president of Rosario Central. In a letter addressed to leaders, he confirmed that he was moving away from the situation for "strictly private reasons" and that the decision was "indefinable".
This was done this Thursday afternoon in the midst of the gruesome football performance of the club, which involves the management's decision to forgive the coach Paton Bauz.
Lucero, who is also the secretary of Sadop's private teachers' union, was the one who, together with President Rodolfo Di Pollina, told DT on Saturday that he ought to leave his position due to bad sports results.
The leader assumed the post of second vice-president in the beginning of October after winning the elections on September 30th.
His resignation stems from Bauz's explosive statements to journalist Alejandro Cachari (Radiópolis – Radio 2), accusing leaders of "not knowing anything about football". Later he complained that no one had been consulted for reinforcements in the final market of the passage and that all the players who arrived arrived at the decision of the leaders and without his opinion.
[ad_2]
Source link