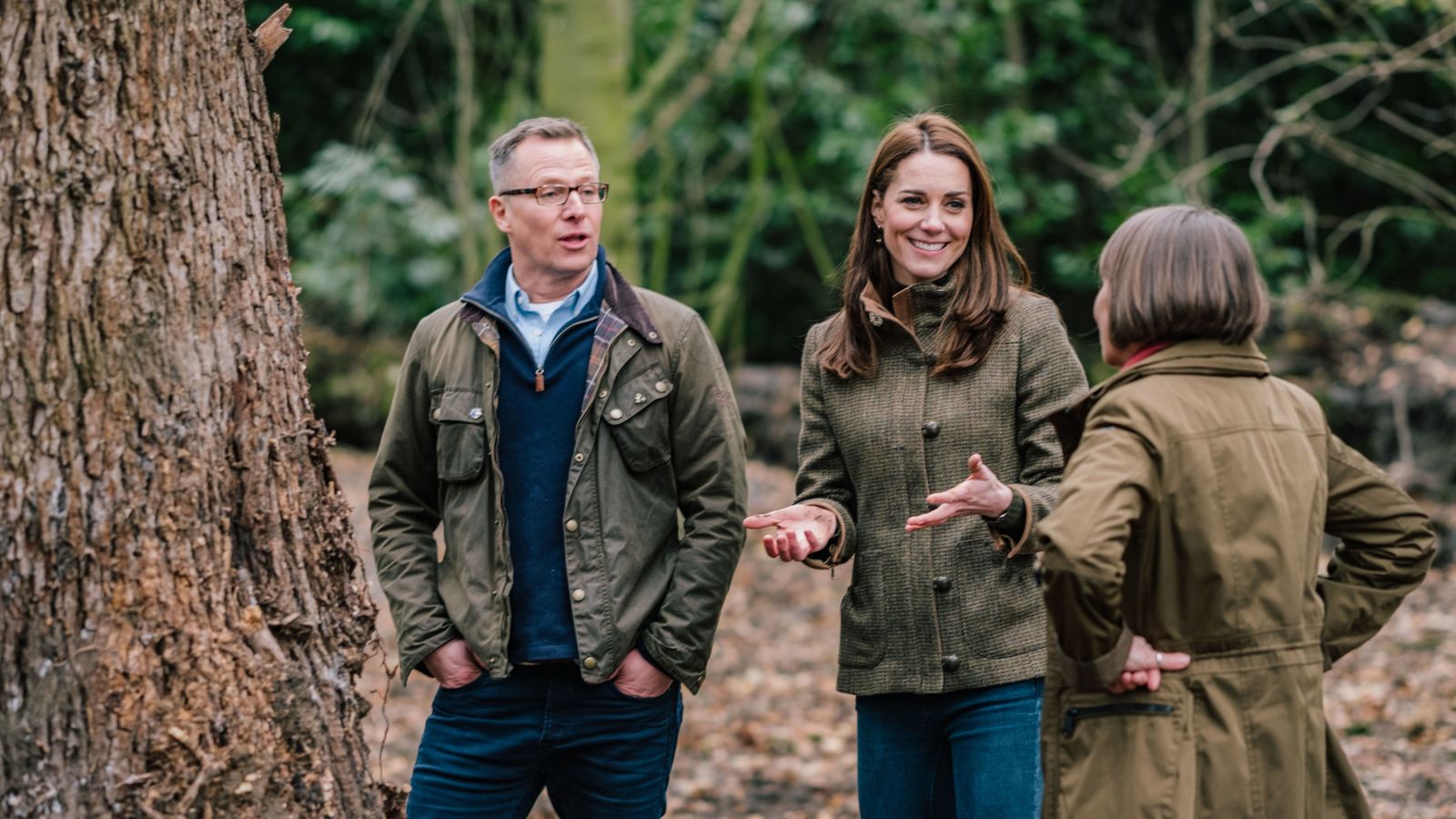 The Cambridge duchess presented plans to return the Chelsea Flower Show to return to the nature she had created.
The benefits of the natural world are reflected in the garden and what can bring about physical and mental well-being.
Kensington Palace said that the Forest Forest Garden – designed together with landscape architects Adam White and Andree Davies and the Royal Horticultural Society (RHS) – "inspired families to find and explore nature together."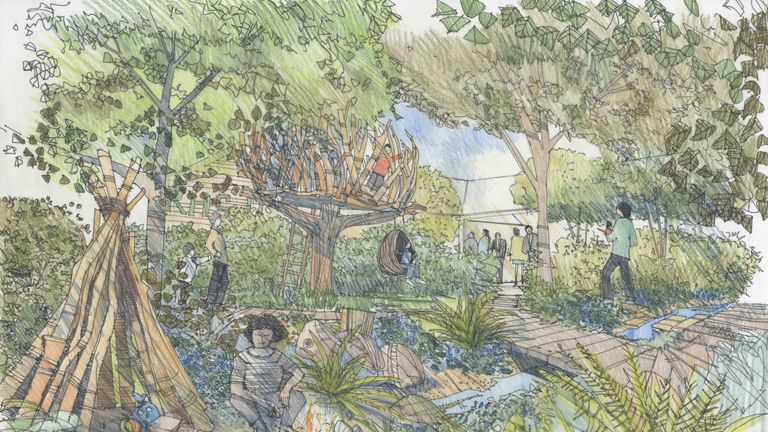 In a statement, he added: "The garden hopes to spark memories of the time spent in nature, and encourage others to go out and create new experiences outdoors."
The central part of the garden will be a highland bird that will inspire a house on a tree to be dressed in oak tree.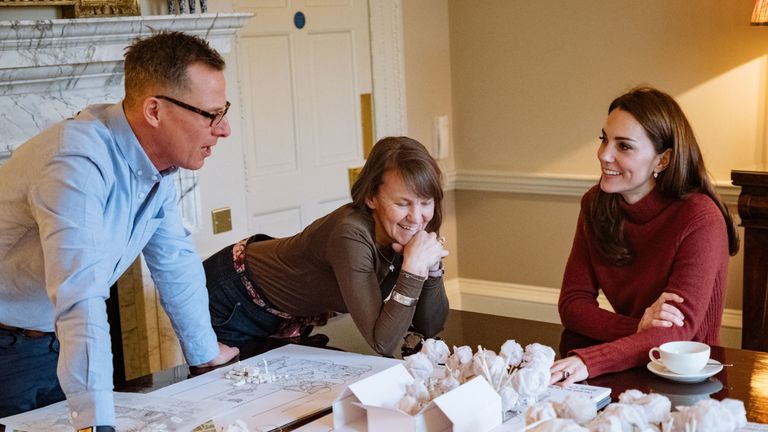 The garden will also have a swinging seat, a fiery fence, a farmhouse, tree storms, springboards and a hollow log for children.
The screen will also feature "incredible foods", including plants for craft activities, "forest fragrances" and plants, shrubs and trees of various textures and heights.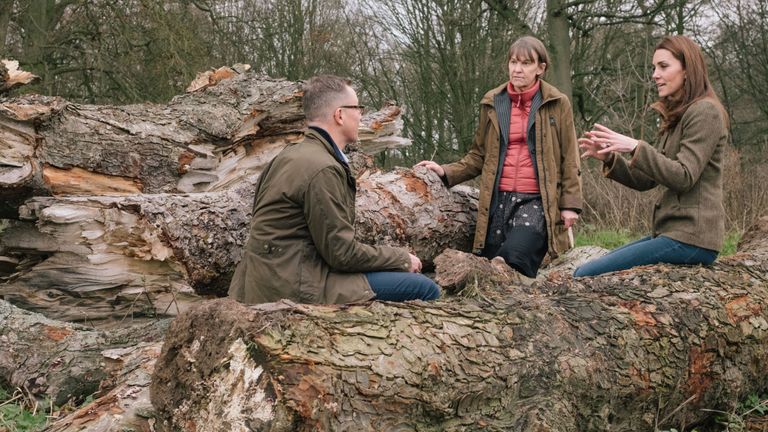 The children will be able to row and play in the waterfall and garden creek co-created by Kate, whose collaboration with this year's RHS garden was first revealed last month.
The King follows the footsteps of his father in Wales, which is known to have a passion for horticulture.
Source link